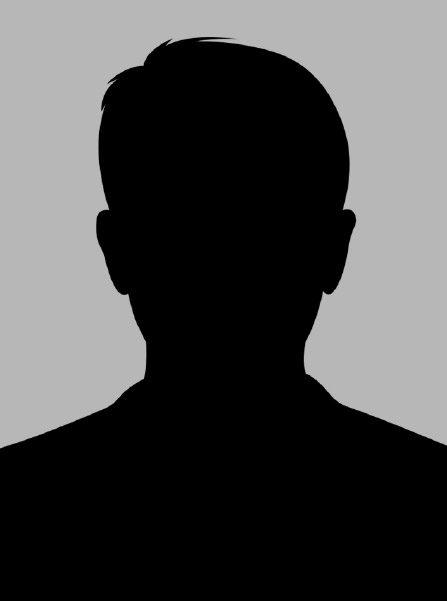 Joseph E. Harnist II
President
Having grown up in the insurance business, Joe Harnist has been involved with all aspects of the agency. A graduate of Wentworth Military Academy, he continued his education at the University of Kansas and Southern Illinois University until joining the family business in 1975. He attended the agents school at the home office of CGU Insurance in Boston, MA. As a scholarship recipient, he attended the Professional Insurance Agents school for agents in Oberlin, OH.
Committed to the community, Mr. Harnist has served as president of the Belleville Jaycees and was honored with a life membership with that organization. He is also a member of the Ainad Temple Shriners, and Masonic Lodge #24. He served as the outdoor coordinator for Boy Scout Troop 40 for 5 years. Joe is also a charter committe member with Art on the Square and continues his involvement today. He currently serves as a board member of the St. Clair County Historical Society.
A lifelong resident of Belleville, Joe and his wife reside in the east end of town. Their son Joe attained the rank of Eagle Scout in 2005 and graduated from University of Missouri, Columbia in 2009 with a degree in finance and banking. He currently works in the mortgage industry.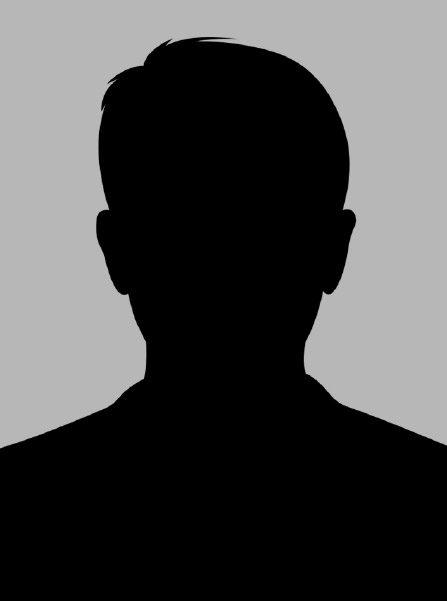 Phillip G. Elmore, LUTCF
Sales Associate
Born and raised in Belleville, Phil has been in the insurance business since 1986. In 1990 he earned the "Life Underwriters Training Council Fellowship" (LUTCF). Phil joined the Harnist Agency in 1994 as a sales representative. He continues his education with various courses throughout the year.
Phil has been active in the community in the past, chairing the Jaycees Deutschfest on the square and as a vice president of that organization. He was previously a member of the Optimists and East Side Life Underwriters. He enjoys sports and was formerly an IHSA umpire. He founded and chaired the Tour De'Belleville night time bike riding event. Phil ran and was elected alderman for the City of Belleville in 2009 and again in 2014. Phil and his family reside in the east end of Belleville. His wife Barb is a teacher, son Brock and his wife recently blessed Phil and his wife with a new granddaughter, and his twins Stephen & Nicole keep him particularly busy.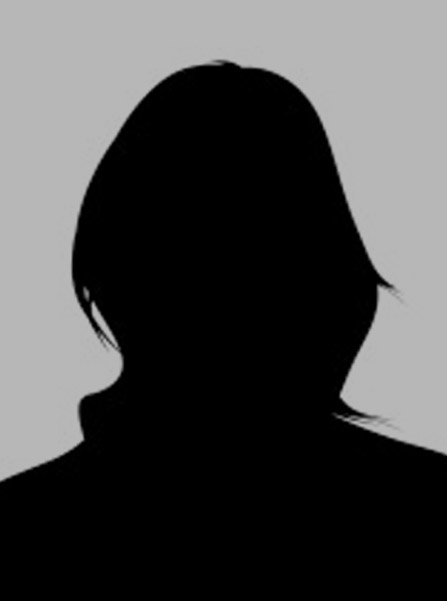 Dianne Sieben
Personal Lines Customer Service
Dianne joined the agency in 2007 after having taken a short time off from her many years in the insurance business. Dianne has worked in the industry for over 30 years and has worked on both the company and agency sides of the business.
Dianne and her husband Rick are very active in the Shriner's organization. They reside in Freeburg, Illinois and are the proud parents of two grown daughters.
Dianne is available Monday and Tuesday for any assistance you may need with your personal insurance policies.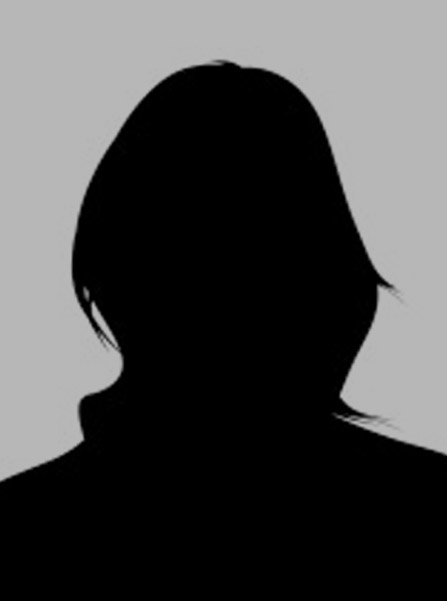 Karen Nickas, CISR
Commercial / Personal Lines Customer Service
CONGRATULATIONS Karen on completing your CISR class series.
Karen now officially carries the tile of "certified insurance service representative"
Karen started with the agency in 2012 after moving to the Belleville area. Karen has made a career of working in the insurance business having worked for agencies in Chicago IL, and Phoenix AZ. Karen and her husband Tom reside in Swansea, IL In her spare time, she enjoys crafts and baking.
Karen is available Thursdays and Fridays to assist you with your commercial and personal insurance needs.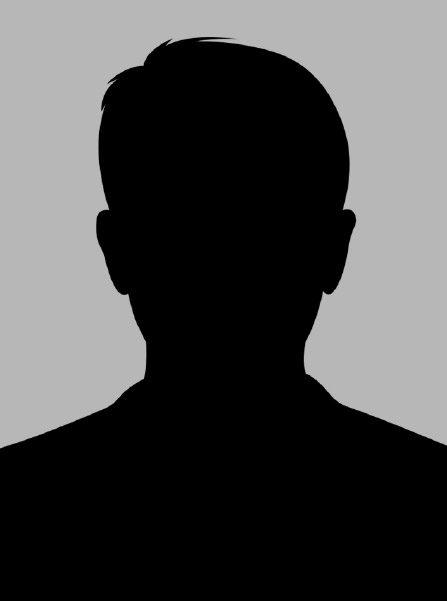 Nelson G. Hundley
October 19, 1944 - Sept 12, 2015
Rest in Peace
After 31 years with the agency, Butch as he was better known, retired June 30, 2011 from the agency.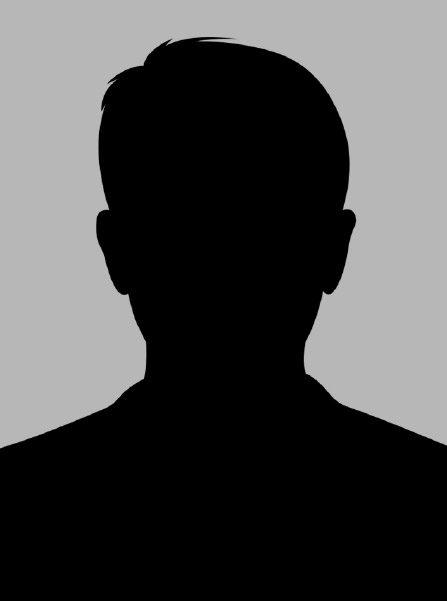 Donald W. Semmler
Retired
After 12 years with the Harnist Agency, Don retired as of December 31, 2004. We want to thank Don for his loyal service, congeniality, and friendship over that time. We also want to wish him all the best in his retirement. Thanks Don!