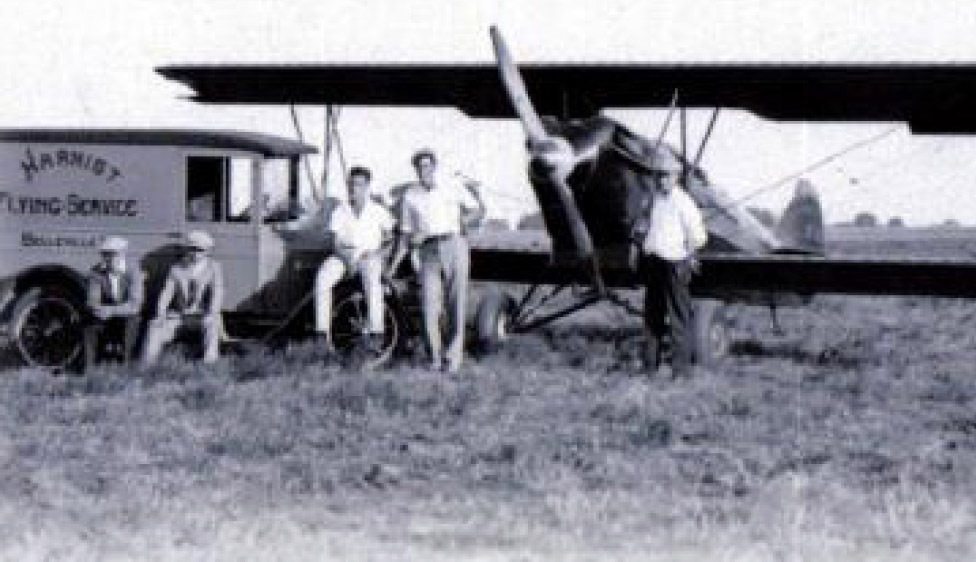 Our family has been in business in Belleville for many years. This photo is of the Harnist Flying Service circa 1931. Joe Harnist is to the right of the planes prop. The airfield was off IL 158 near the Belle Clair Soccer fields.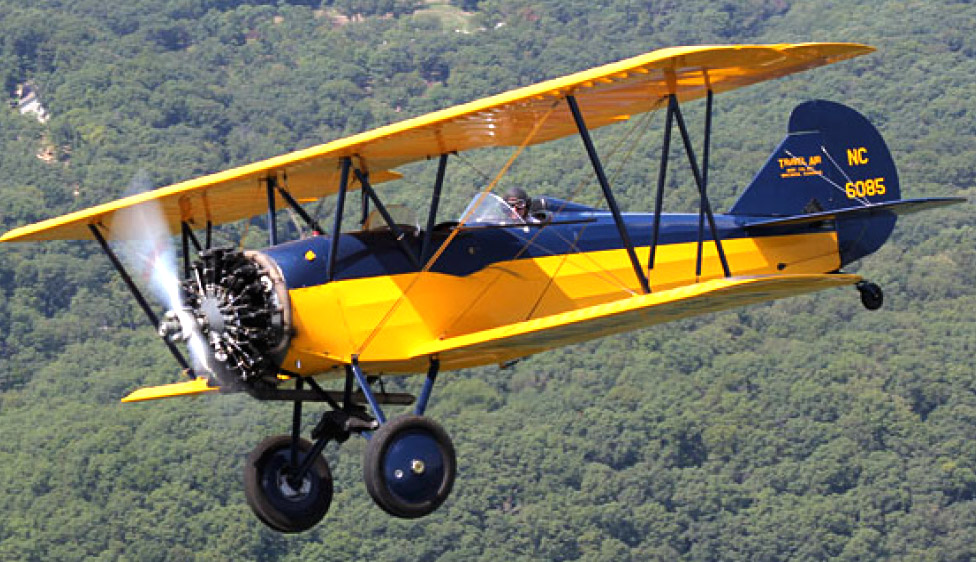 The plane as restored in 2013. Because of the 1931 photo above the new owners of the plane were able to contact us to let us know the plane is still flying after 80 years. This photo was taken over Creve Coeur Missouri in route to its new home in Texas.
Agency History
Established in 1945 by Joe and Ruth Harnist, our company has developed into a full service insurance sales office. Now a second-generation business, the agency is owned and managed by their son Joe Harnist II, a thirty-year veteran of the business. Located in downtown Belleville for over 75 years, the Harnist Agency provides Metro-East residents and business owners with quality insurance services. Our office is fully automated for accurate record keeping, rating, and claims processing.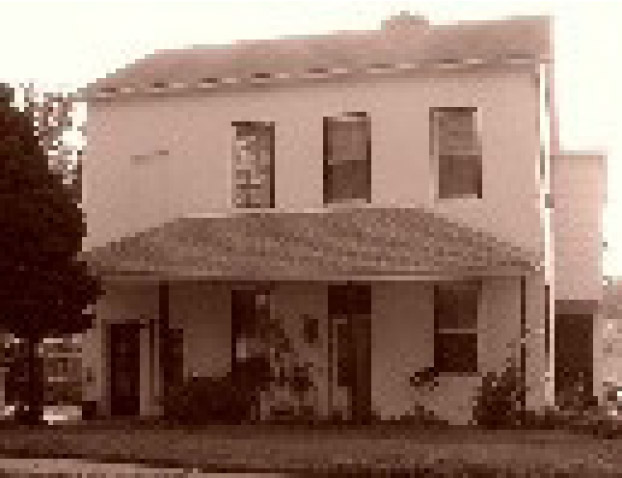 1945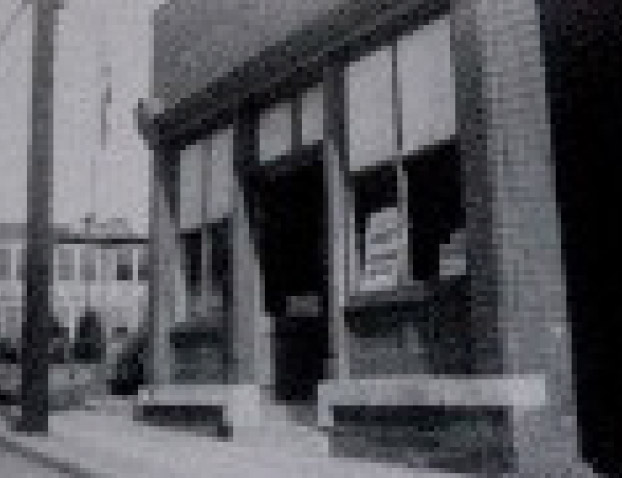 1947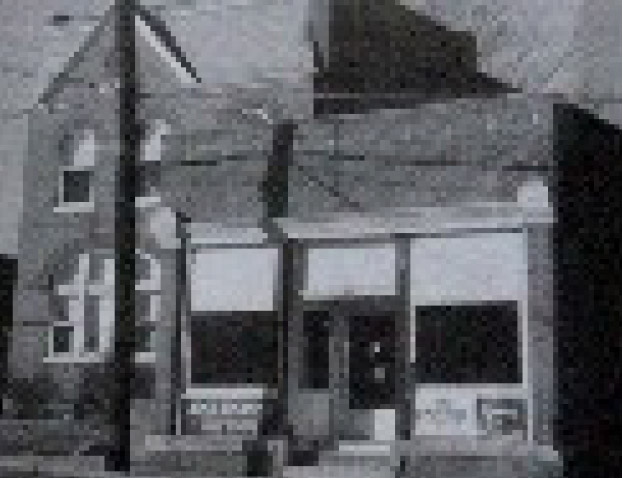 1955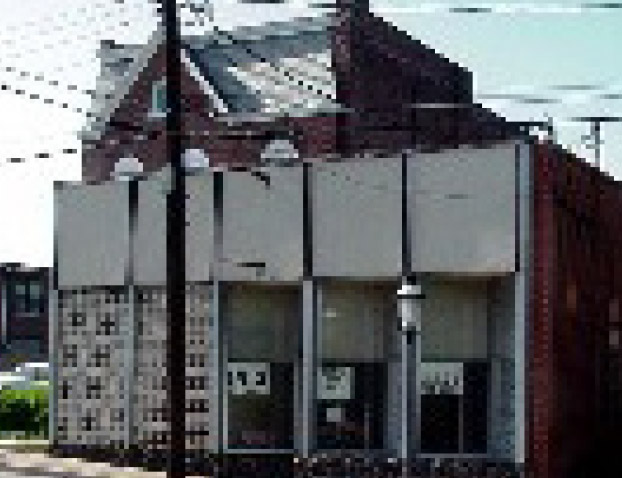 1963
The Harnist Insurance Agency takes great pride in being a family owned and operated business. We invite all inquiries on insurance matters and would appreciate the opportunity to be of service.